I have been really slack ey.
I just made Caramel Popcorn for dessert so I'm really happy with myself. I'm really looking forward to trying it out, but I don't think there's enough to share with my family. Sorry. I'll take some pictures tonight if there as good as I imagine.
Besides that I have been getting a few sales, and really good feedback! Thanks to all my customers and blog readers. I updated a few pictures of the Vanilla Marshmallows and Lemon Meringue Marshmallow. So, check those out
here
.
I have a new flavor for Autumn, it's
Spiced Apple Pie Mallows
. These little bites of clouds are made with fresh apples and rolled in graham cracker crumbs. I love working with spices and they really give this marshmallow a kick. These marshmallows actually made me feel warmer, so I can wait to continue to eat them during the colder months to come. It's true, there as good as warm apple pie!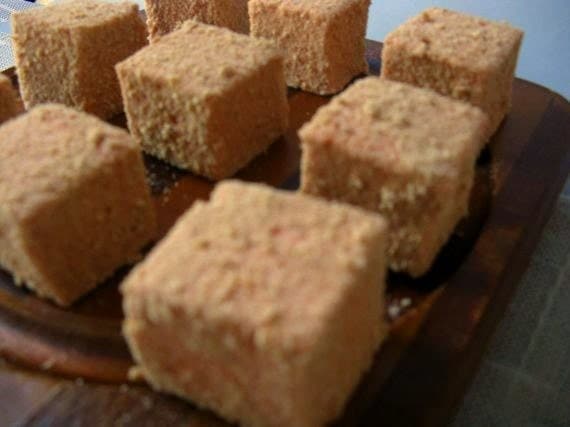 Last night and all morning, I have been working on a treasury on Etsy. It's called, Everything's Just Roses and Strawberries. So, I was greatly inspired by deep reds and blues. I actually first found the strawberry ramekins, which I adore to pieces. Next, I found the blue tapestry with strawberries! I DIE!!! Yes, I watch Rachel Zoe Project. So I think everything goes well together. It's my first treasury, so comment and favorite
here
and enjoy previewing it below: