Today is my 3 year anniversary to my handsome Australian boyfriend, Shane.
I can't believe it's been three years, and I'm not sure if it feels longer because we are in a long distance relationship or not.Well anyhow, he mailed me off a package.I got it just as I was leaving my house to mail off an marshmallow order. I peeked inside, accidentally of course, and I looked at the customs form. I couldn't resist it. I know inside there are my favorite snacks like Tim Tams & BBQ Shapes. Ohhh so good, too bad I can scarf them down soo fast.
image via: Sticky, Gooey, Creamy, Chewy
I made a new flavor of marshmallows, BLUEBERRY!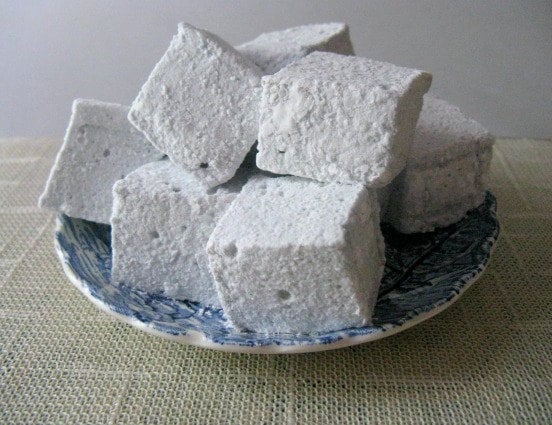 It was really cold due to Tropical Storm Lee last week so I made some hot chocolate and put in three blueberry marshmallows. It was really delicious!! I use real blueberries and cooked them a bit on low heat so they have great flavor! There available to purchase
here
.